February 02, 2020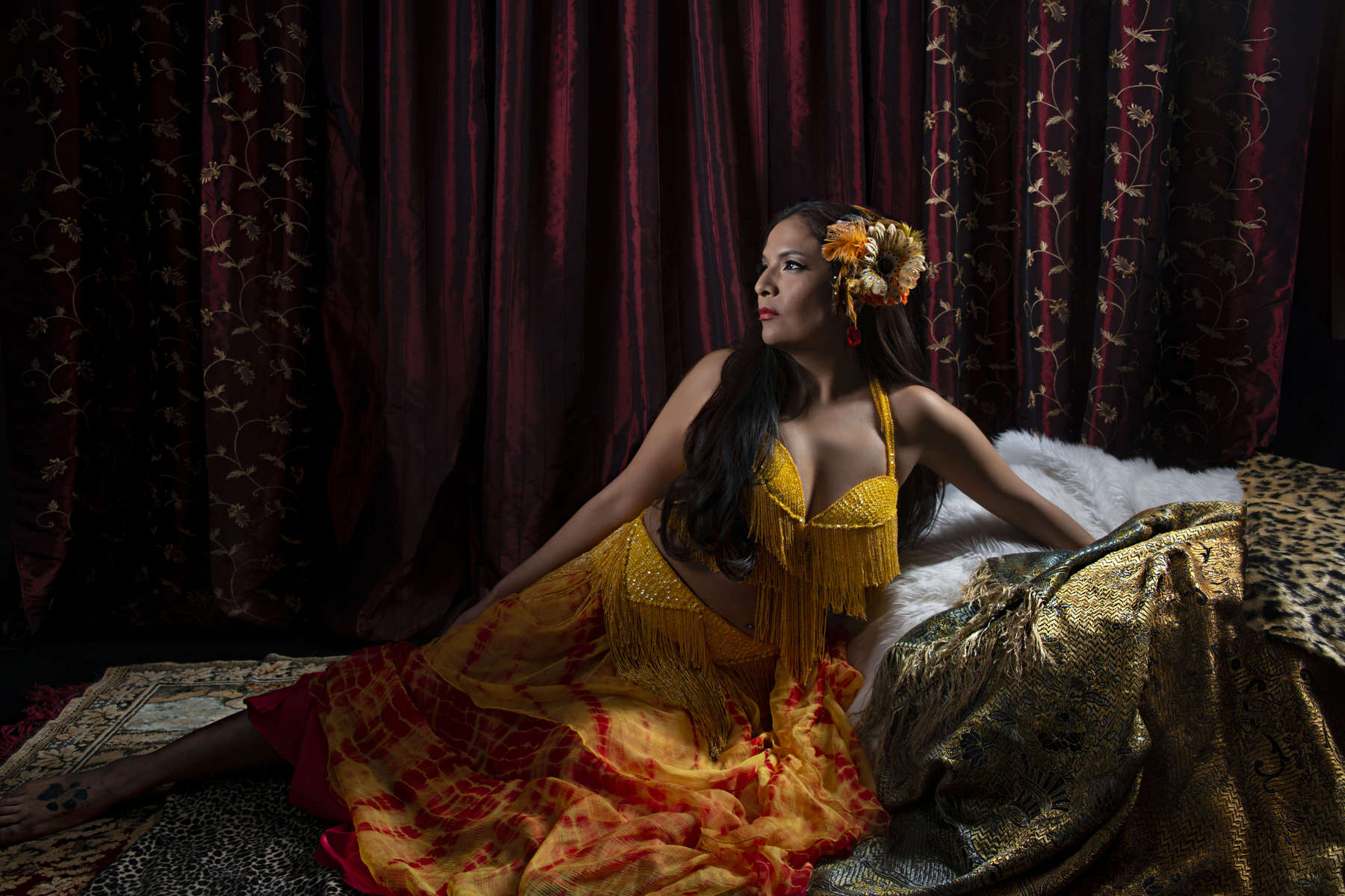 What to Bring:
Any gear you want to use. Remember it's better to have it and not use it, than it is to need it and not have it.
I recommend your camera and any lenses longer than 50mm. Your camera must be able to set in manual shooting mode and have a hot shoe on top.
A willingness to learn, meet new people, and have fun!
What's Provided:
Use of model and lighting equipment. Access to my brain.
What to Expect:
Two hours of hands-on training in posing people quickly and naturally, and various studio lighting setups to achieve a certain look.
Beginner, intermediate or pro...there are no levels here.
Individual attention when you need it from me, and from the other attendees. We're a friendly bunch!
Access to my 40 years of experience as a professional photographer and photography teacher.
Awesome photos! You'll have the chance to build your portfolio by photographing our model.
Access to lighting equipment such as studio strobes, and transmitters.
Exclusive access. Class will be small...limited to four people max. So the images you take home from the class won't be on 20 other photographers websites.
When and Where:
My studio at 2916 Cessna Drive, Va Beach from 11am to 1pm.
Links: www.deeakright.com
What Do I Do Next?
Call (757-486-8779), email (deeakright@verizon.net), FB message, or text (757-470-1979) me. $20 is required to reserve your spot in the workshop.
Put the date on your calendar. Start counting the days.
Your deposit is NON-refundable, but can be applied to a later workshop or transferred to a friend if you can't go. Final payment is due at the workshop.